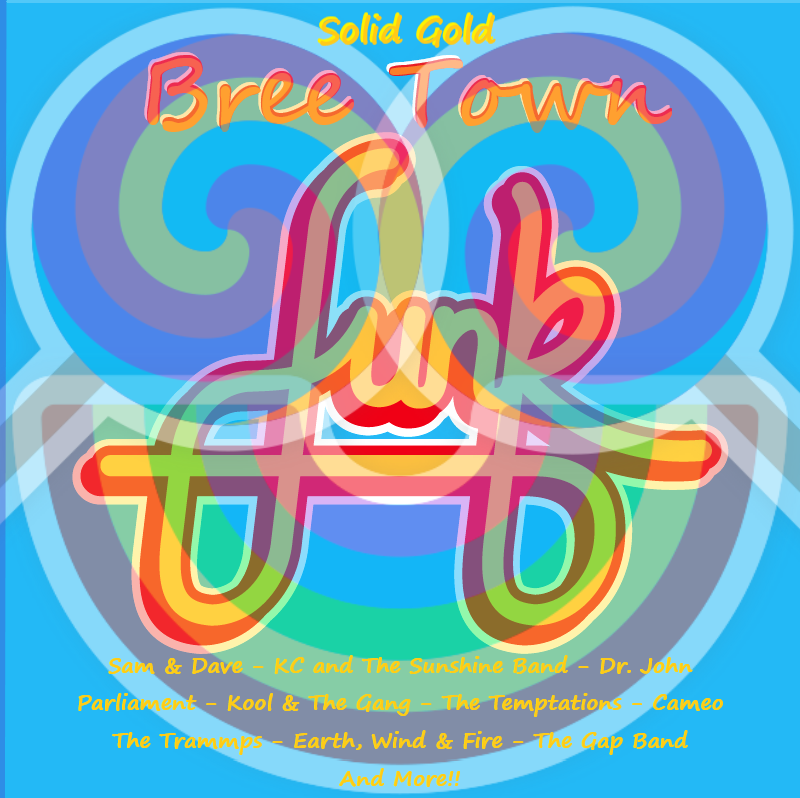 Ready to
Get The Funk Out
of Landroval,
the Alt Rock Band
and
Mardi Gras Party Band
join forces to play two hours worth of the funkiest funk to ever have funked.
You want funky bass, we got funky bass!
Saturday, October 10th
4pm – 6pm EST
Bree, Prancing Pony Stables
Landroval Server
ARB and MGPB are ready to funk you up with George Clinton, Parliament, Kool & the Gang, the Gap Band, the Temptations, Earth Wind & Fire, and more!
(and it ain't Rhunt, for once, can you dig it?)