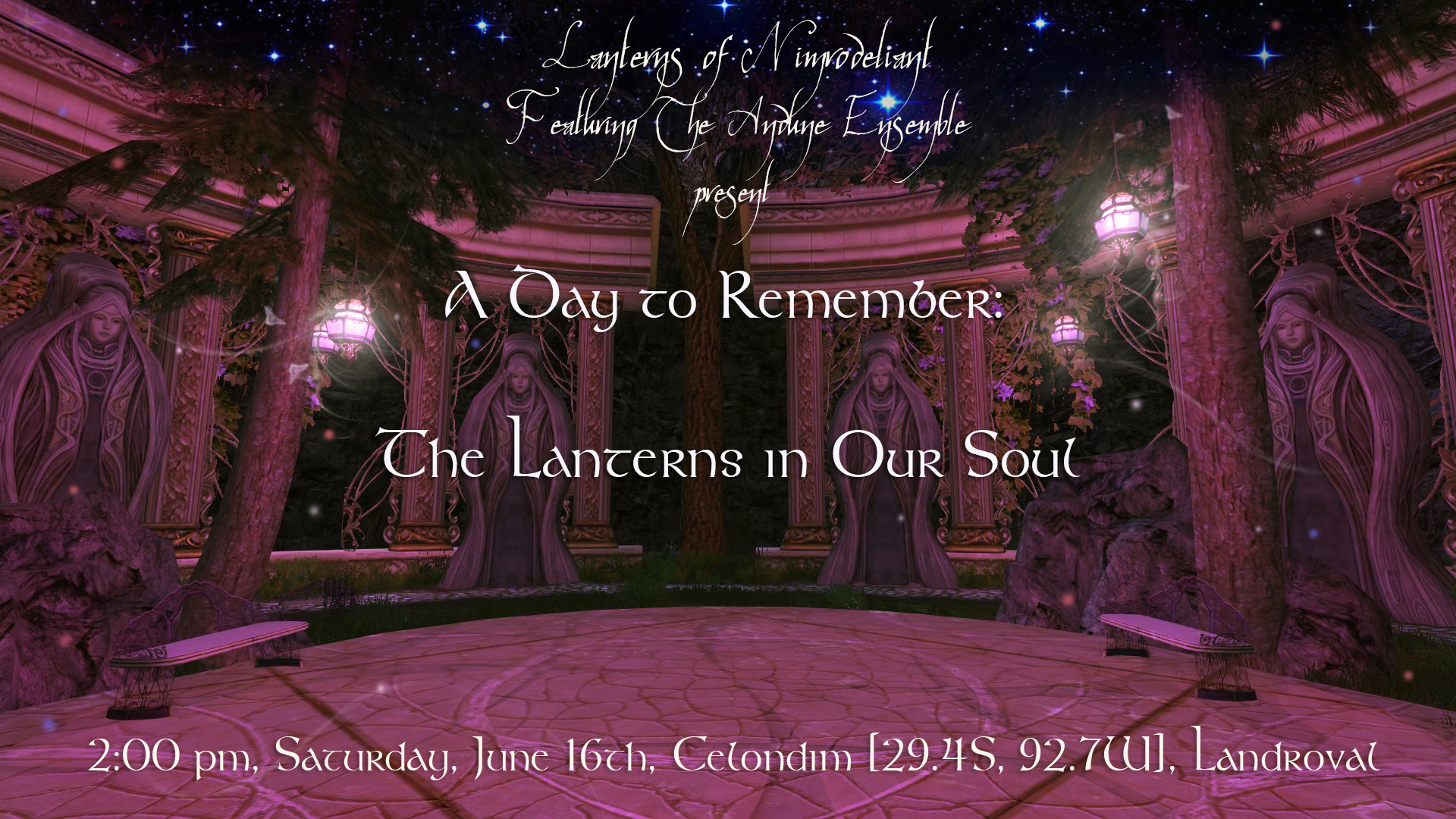 How wonderful it is when the music band celebrates its first anniversary! This memorable moment is like a sense of beauty, and these emotions of worrying and inspiration are familiar to everyone. So this joyful moment has finally come to us!
The band "Lanterns of Nimrodeliant" is one year old now, and in this honor we want to make a special concert for you, our dear friends. This show is going to be unusual, because the format of performing will be significantly different. First of all, we will perform on one stage with the charming The Andune Ensemble. Without them we would not be able to do all that you'll see very soon! So visiting our anniversary you will be presented with:
1. Stunning performance of The Andune Ensemble.
2. Synchronized dancing of hobbits from "Lanterns of Nimrodeliant".
3. Lots of fun from the interweaving of two genres of art, music and dancing!